Home

Trail Runs

My Buggy

Links

Contact
Patriot Trail


Farmington NM - Gladiator, Intimidator, Waterfall Trail


Patzcuaro's Revenge - NM


2007 XRRA Season Opener - Moab


WarPath - NM
9 min
My Moon Buggy
I purchased my moon buggy from Rick Deremo in the fall of 2006. Rick built this beast for rock racing and had great success with it winning 1st place three times in one year in XRRA. The buggy is featured on the cover of the official XRRA DVD entitled, "Revolution". You can purchase this DVD at XRRA.com.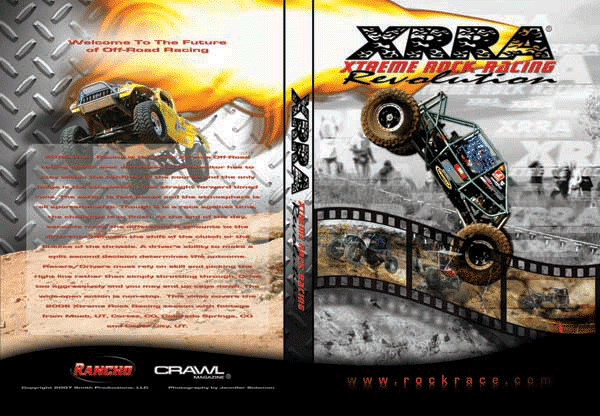 The buggy has been in several magazines including the cover of wickedmag.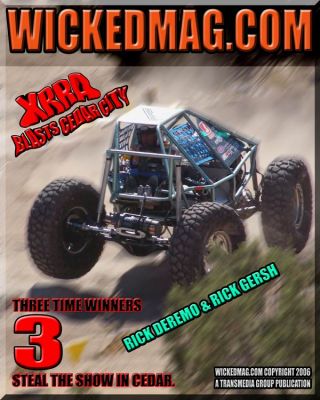 Now that the buggy was retired from competition I wanted to give it a new look. I decided to paint it a navy/silver color theme. I also swapped out the Atlas 4.3 for an Atlas 6.0. I love crawling!!! Here are some pics of the new buggy: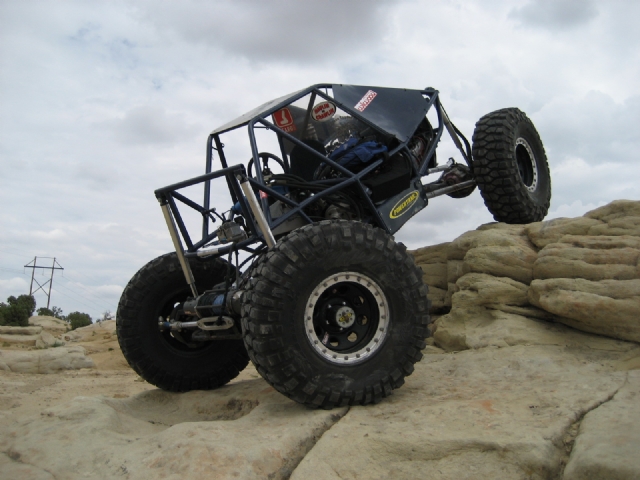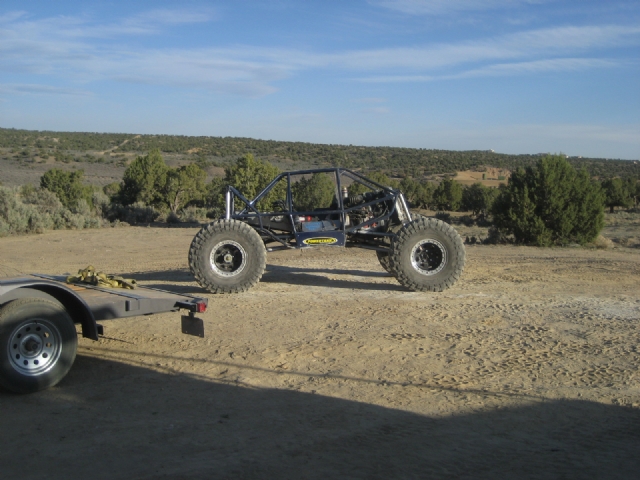 As much as my wife despises the buggy I was lucky enough to get a picture of her and Dylan in the buggy one day. I think all wives think we love our toys more than them!!! What's up with that :)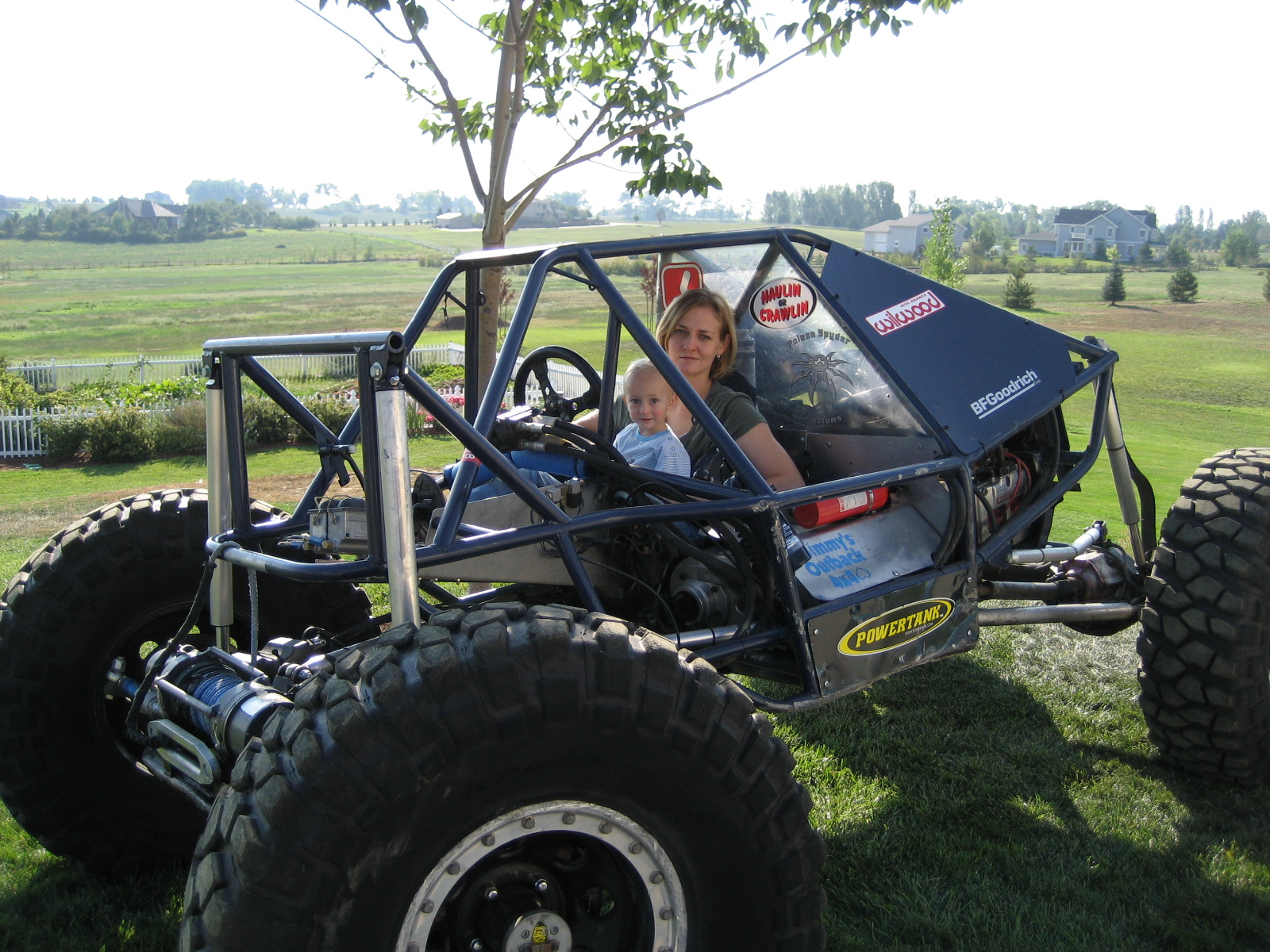 Recent Trail Rides:

BV Carnage

Patriot Trail

Canage Canyon with Russell

Farmington NM - Gladiator, Intimidator, Waterfall Trail

Habanero Falls - NM

Patzcuaro's Revenge - NM
Tabasco Twister - NM


Carnage with new Buggy!


Patzcuaro's Revenge - NM


Patriot Trail


Habanero Falls - NM
3 min