Home

Trail Runs

My Buggy

Links

Contact
Trail Runs - 2007 XRRA Season Opener - Moab
Monday, April 9, 2007
Visitors: 314743


55 Photos

1 Videos

I headed down to Moab for the first XRRA race of 2007. It was great to pre-run the course before and after the race. Enjoy the pics and video.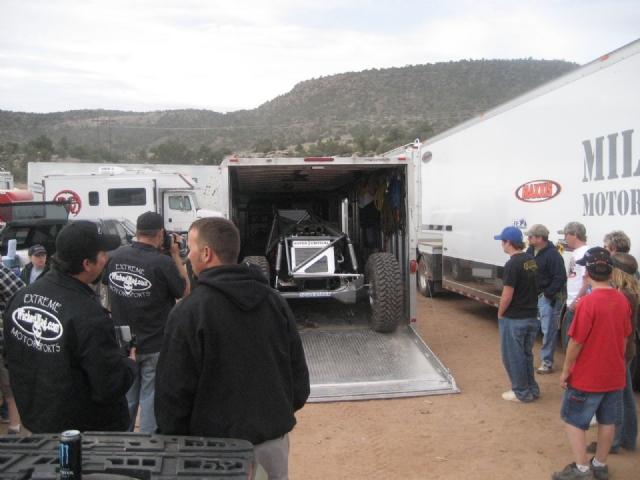 Photo Gallery - View as SlideShow (small) View as SlideShow (large)





















































2007 XRRA Season Opener - Rick Deremo
Size:
This is Rick Deremo's last lap of the day securing his 2nd place victory over Shane Chiddix.