Home

Trail Runs

Mods


Calendar

Tech

Links

For Sale


Contact
Trail Runs - Behind the Rocks
Saturday, April 30, 2005
Visitors: 10390


7 Photos
1 Videos

After Pritchet we decided to run a portion of Behind the Rocks. Zach snapped his rear U bolts and driveshaft on one of the bump obstacles.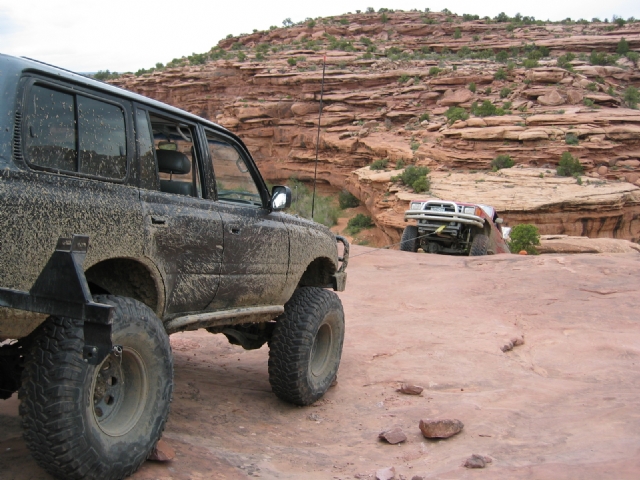 Zach broke his rear Ubolts and Drive Shaft on this obstacle.
Photo Gallery - View as SlideShow








Small obstacle near the end
Size: 8.5MB
After Pritchett we decided to run this trail backwards.